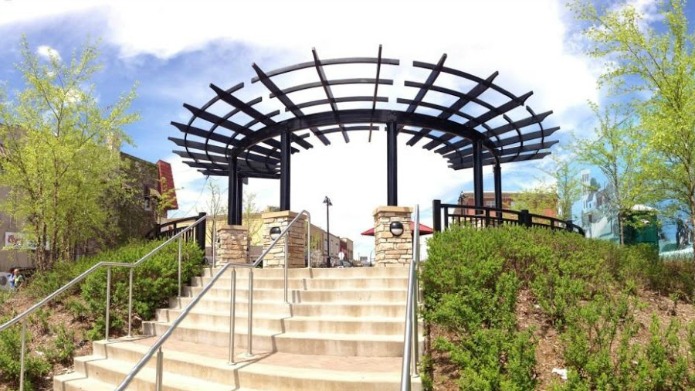 Elk River Air Conditioner Repair & Furnace Repair
Elk River A/C Repair Company
Are you tired of searching for the number one Elk River Air Conditioner Repair & Furnace Repair company in Minnesota? Comfort Solutions HVAC repair service has many locations and one of our locations is in Elk River, MN. Our Elk River A/C Repair Company is one of the top in Minnesota, Give us a call today!
We'd love to tell you all about the services we offer in the city of Elk River. Our technicians are trained and certified to help you solve any problem with your furnace, air conditioner, or ventilation systems. Some of the countless services we offer include A/C maintenance, heating and cooling, and HVAC repair.
Elk River is a city in Sherburne County, Minnesota, United States, about 34 miles northwest of Minneapolis. It is situated at the confluence of the Mississippi and Elk Rivers. U.S. Highways 10 and 169 and State Highway 101 are three of the main routes in Elk River, and a station on the Northstar Commuter Rail line to downtown Minneapolis is located in the city.
The hardwood-forested hills in which Elk River is situated were pushed up by the last glacier that advanced across Minnesota. These hills are made up of coarse materials which is the reason gravel mining is so prevalent in Elk River, and also the reason much of the area is not considered good farmland.
The City of Elk River offers many amenities to its residents, offering a small town feel but close enough to the Twin Cities and St. Cloud. The City boasts two golf courses, Pinewood Golf Course, a municipal nine-hole course, and Elk River Country Club, an 18-hole course. The Elk River Arena is located near the Elk River High School and offers skating to youth and adults, as well as a Spring and Fall Arts and Craft Fair, an arena walking track, and much more. The City of Elk River offers many opportunities to the 55+ crowd with an Activity Center and Senior Center. The Elk River Public Library is part of the Great River Regional Library system and the building is a LEED Gold Certified building. Elk River Air Conditioner Repair by Comfort Solutions.
With questions or concerns please feel free to call us at 763-565-2121 or email us at info@comfortsolutionstc.com.
Trane CleanEffects™ Air Cleaner Whole Home Air Filtration System

We listen to our customers
Overall Rating /
186

Total 1st-Party Reviews
Comfort Solutions Heating & Cooling
Powered by GatherUp