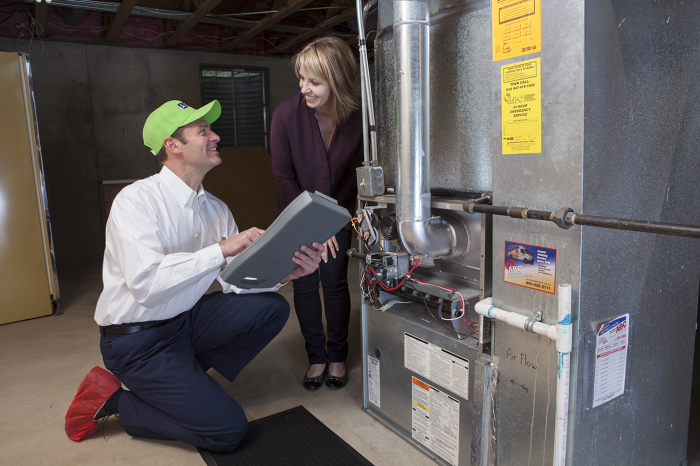 Champlin Air Conditioner Repair & Furnace Repair
Champlin A/C Repair Company
Are you tired of searching for the number one Champlin Air Conditioner Repair & Furnace Repair company in Minnesota? Comfort Solutions HVAC repair service has many locations and one of our locations is in Champlin, MN.  Our Champlin A/C Repair Company is one of the best-rated HVAC Companies in Minnesota, Give us a call today!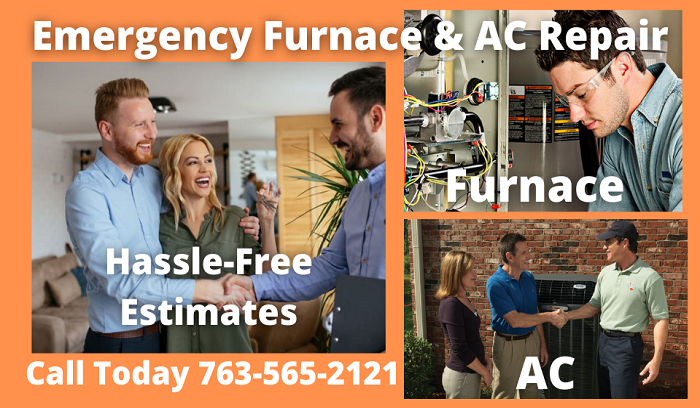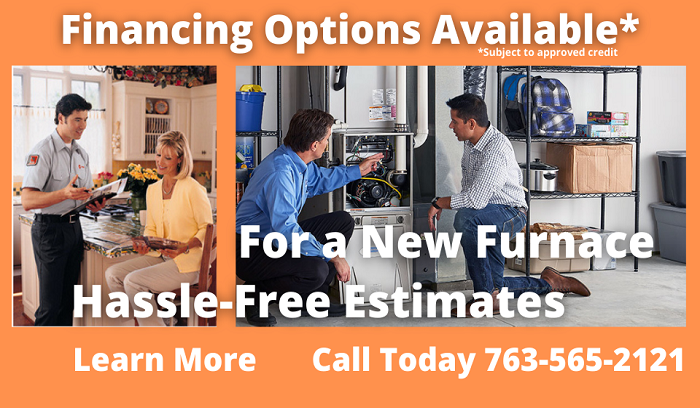 We are privileged to service the city of Champlin.  Our technicians are trained and certified to help you solve any problem with your furnace, air conditioner, or ventilation systems.  We offer many services including A/C repair, commercial service, and heating and cooling.
"A hometown place for hometown people"
The Champlin area was first settled when Father Louis Hennepin, a Franciscan priest from whom Hennepin County gets its name, Michael Accult, and Peter Dulay were captured by the Sioux Indians.  An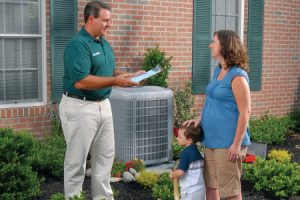 Indian trading post was eventually established in the area. Charles Miles created the first permanent settlement in what came to be named Marshall Township. In 1859, it was split into two towns, Champlin and Dayton.
The city of Champlin is located along the Mississippi River, surrounded by the cities of Anoka, Dayton, Brooklyn Park, Maple Grove, and Coon Rapids, 18 miles (29 km) northwest of Minneapolis.
To schedule a repair, service, or an estimate please call us at 763-565-2121 or email us at info@comfortsolutionstc.com.
Quick question or comment?
Trane CleanEffects™ Air Cleaner Whole Home Air Filtration System

We listen to our customers
Overall Rating /
186

Total 1st-Party Reviews
Comfort Solutions Heating & Cooling
Powered by GatherUp