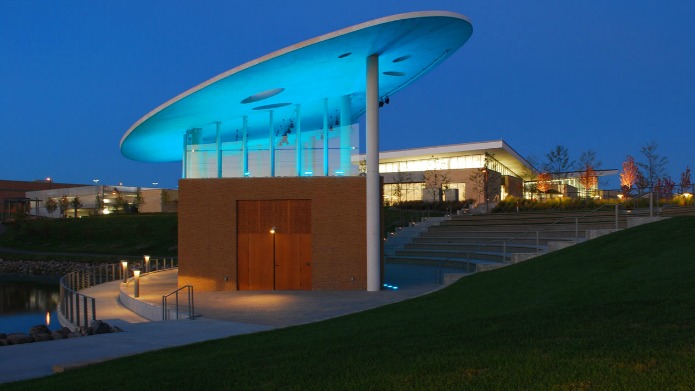 Maple Grove Air Conditioner Repair & Furnace Repair
Maple Grove A/C Repair Company
Are you tired of searching for the number one Maple Grove Air Conditioner Repair & Furnace Repair company in Minnesota? Comfort Solutions HVAC repair service has many locations and one of our locations is in Maple Grove, MN. Our Maple Grove A/C Repair Company is one of the top in Minnesota, Give us a call today!
Comfort Solutions is pleased to offer the community of Maple Grove a wide range of heating and cooling services. Our technicians are trained and certified to help you solve any problem with your furnace, air conditioner, or ventilation systems. Some of the countless services we offer include HVAC repair, duct cleaning, and A/C service.
"Serving Today, Shaping Tomorrow"
Maple Grove is a city in Hennepin County, Minnesota, United States. Maple Grove serves as the retail, cultural and medical center of the northwest region of the Minneapolis–Saint Paul metropolitan area. One of the Twin Cities largest shopping centers, The Shoppes at Arbor Lakes, is located in Maple Grove.
Winnebago were the only inhabitants in the area of Maple Grove until 1851 when Louis Gervais arrived and settled. Four years later, in 1855, city growth included a church, town hall and many homes. The city was known for its large stands of maple trees and was, therefore, a significant source for maple syrup.
With the completion and major upgrades to Interstates 94 / 694, 494, and U.S. Highway 169, Maple Grove has grown at a rapid pace since the 1970s. Maple Grove has grown into one of the most populous cities in the Twin Cities area, and identified as one of the fastest growing cities in the state.
With questions or concerns please feel free to call us at 763-565-2121 or email us at [email protected].
Quick question or comment?
We listen to our customers
Overall Rating /
186

Total 1st-Party Reviews
Comfort Solutions Heating & Cooling
Powered by GatherUp