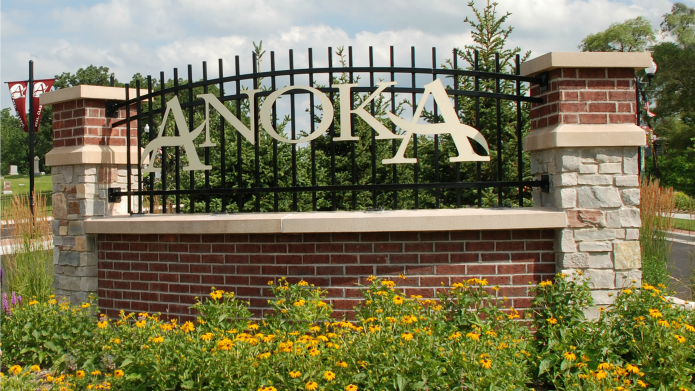 Anoka furnace repair & HVAC Services
Anoka furnace repair by Comfort solutions love to tell you all about the services we offer in the city of Anoka. Anoka furnace repair by Comfort Solutinos has many years of HVAC experience ensures that we will send the right person to address your needs. We offer many services including A/C sales, HVAC repair, and furnace maintenance.
"Halloween Capital of the World"
Anoka is the self-proclaimed "Halloween Capital of the World", because it hosted one of the first Halloween parades in 1920.[8] It continues to celebrate the holiday each year with several parades. Anoka is a northern suburb of the Twin Cities. U.S. Highways 10 / 169 and State Highway 47 are three of the main routes, and a station on the Northstar Commuter Rail line to downtown Minneapolis is located in the city.
Anoka furnace repair & A/C Services
The site which is now Anoka was first settled by immigrants in 1844. By the mid-1850's Anoka had grown to include a school, a store and a flour mill. Anoka makes a strong claim for providing the first volunteers to the Union Army during the Civil War, noted by a small historical plaque standing at the corner of West Main Street and Park Street.
Anoka lies at the confluence of the Rum and Mississippi Rivers, about 20 miles (30 km) northwest of Minneapolis. Call Comfort Solutions for your Anoka furnace repair servide needs today.
For help with all your heating and cooling needs, email us at info@comfortsolutionstc.com or call 763-565-2121.
Trane CleanEffects™ Air Cleaner Whole Home Air Filtration System

We listen to our customers
Overall Rating /
186

Total 1st-Party Reviews
Comfort Solutions Heating & Cooling
Powered by GatherUp