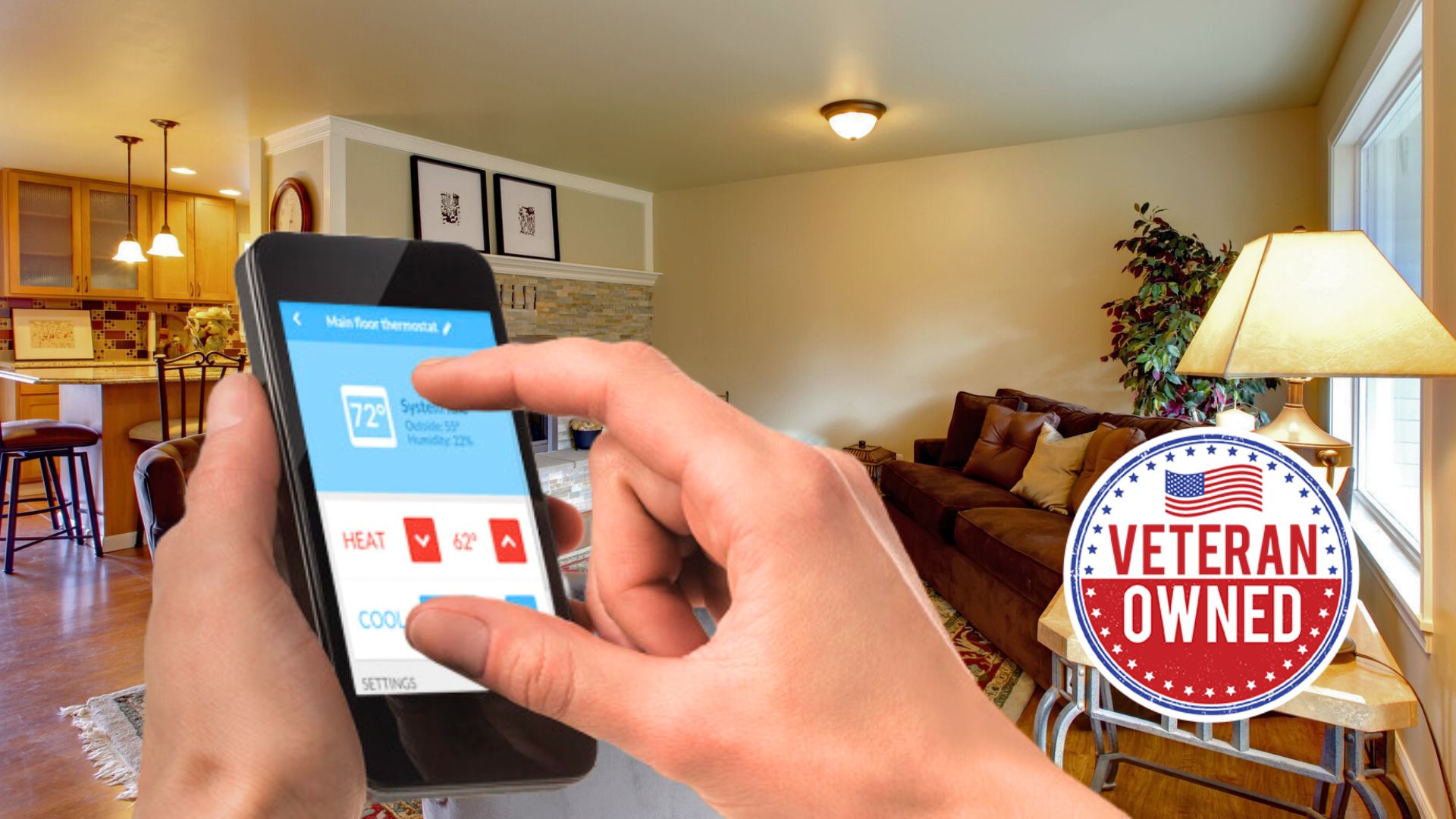 When you think of smart homes, convenience comes to mind. But what about a smart HVAC thermostat for your heating and cooling system? Smart home thermostats are catching on and revolutionizing how we think about home thermostats, the best Wi-Fi thermostats, and the best programmable thermostats. In addition to convenience, the best smart thermostats can help you save money too!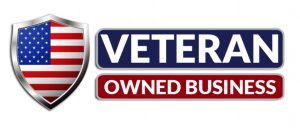 Comfort Solutions is your local smart HVAC thermostat expert.  We install the best smart thermostats, like, the Trane ComfortLink™ II XL850 smart home thermostats.  It includes comfort level preferences and controls found in the best programmable thermostats and best WiFi thermostats all in one smart home thermostat.
With a Trane® smart home thermostat, you can take control of your heating and cooling energy usage while adjusting your optimal comfort level, from wherever you are.  Using the Trane Nexia-enabled connected controls you can even turn your lights on and off and check your security cameras from your mobile device.
It is more than just a home thermostat, Wi-Fi thermostat, and programmable thermostat – it is the central hub for your home.  Trane smart home thermostats are backed by one of the strongest warranties in the industry.
To explore the best smart thermostat options for you and get a no-obligation AC or furnace repair or replacement estimate, contact Comfort Solutions today at 763-565-2121.
3 Benefits of Trane ComfortLink™ II XL850 Smart Thermostat

• Comfort
Combined with Trane's TruComfort Variable Speed System works with a network of controls and sensors to optimize the temperature and humidity by adjusting compressor and fan speeds in real-time to give you the most comfortable air conditions as efficiently as possible.
• Use it with Alexa Voice and Google Home
You have the flexibility to remotely monitor and control over 200 smart home devices. Smart home devices you may control with Nexia include your home's lights, locks, and even your garage door from virtually anywhere with the Nexia app or with the convenience of your voice through an Amazon Alexa or Google Home-enabled devices.**
• Real-Time Diagnostics
Nexia can monitor your HVAC system in real-time with the Nexia diagnostics and alert your Trane dealer if there is an issue. With your permission, real-time information is easily accessible for your dealer so they can remotely view details on how your heating and air conditioning system is performing.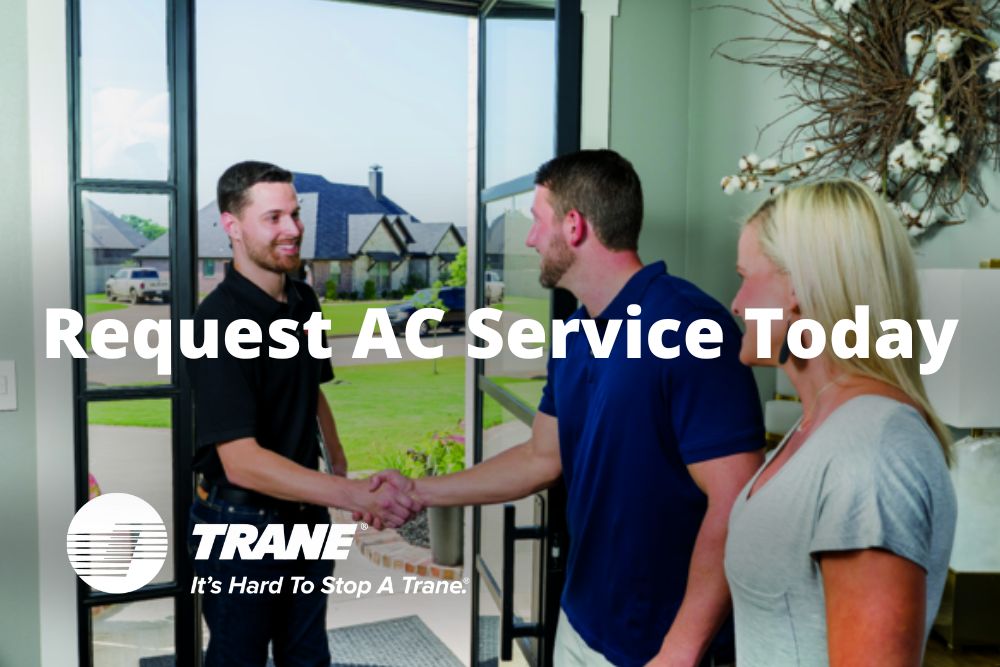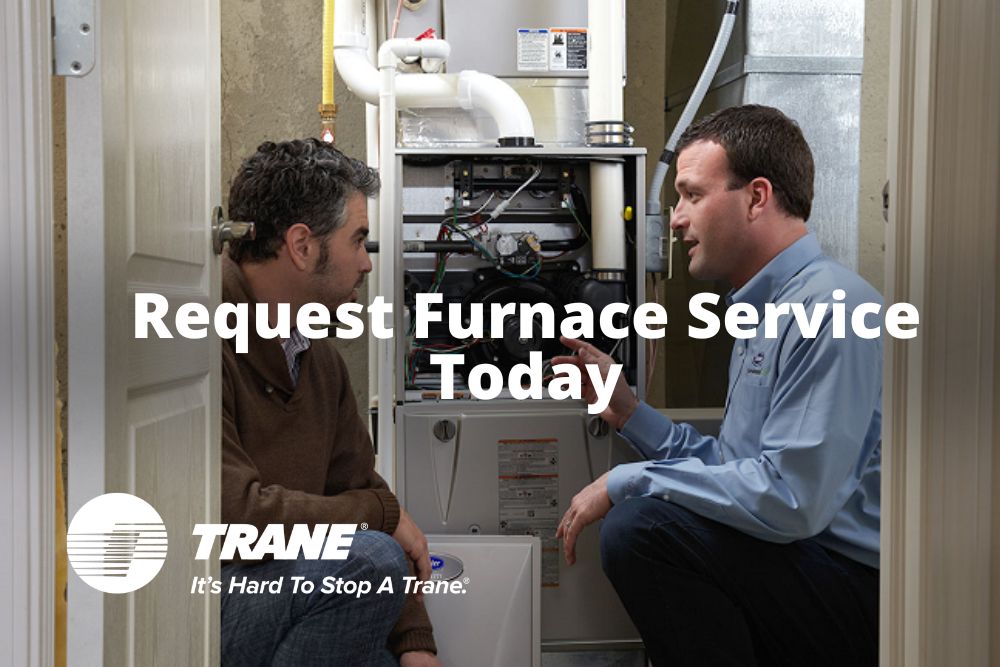 Ask us About Financing Options and Rebates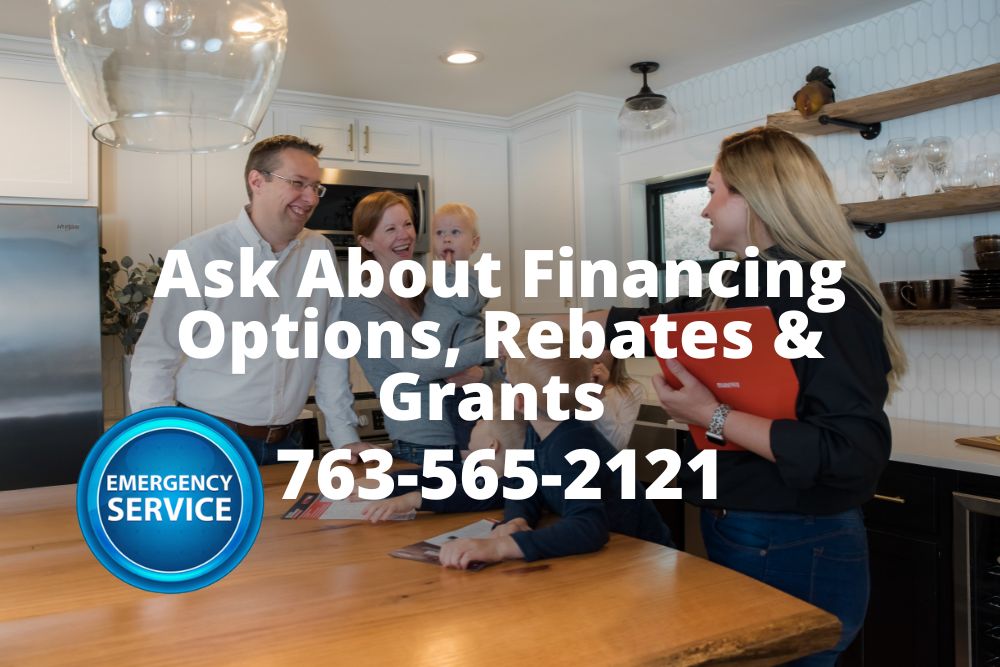 Many times, for Maple Grove homeowners an AC replacement is necessary but comes at an inconvenient time for the family budget.  At Comfort Solutions Heating and Cooling, we get it!  In addition to aggressively applying dealer promotions and rebates, we have access to special financing*, subject to credit approval.  As a veteran-owned business, our focus is finding a solution that makes sense for you. For a no-obligation AC repair or AC replacement estimate in Maple Grove or a 2nd opinion estimate for an AC repair or AC replacement, contact Comfort Solutions Heating and Cooling today.
763-565-2121
Our Residential AC & Furnace Services
Emergency Repair, Tune-Ups, Installation, and Replacement
Ductwork Repair & Installation
Standard & Smart Thermostat Repair & Installation
Zone System Repair & Installation
AC Refrigerant Leak & Frozen Condenser Coil Repair
AC Drainage Issues Repair
AC Compressor Fan & Filter Repair
Furnace Certification (Includes a Check of Heat Exchanger)
Heat Pump Repair & Installation
Boiler (Hydronic) Repair Service
Gas Line Installation
Garage Heater Repair and Installation
Ventilator Repair and Installation ( HRV & ERV)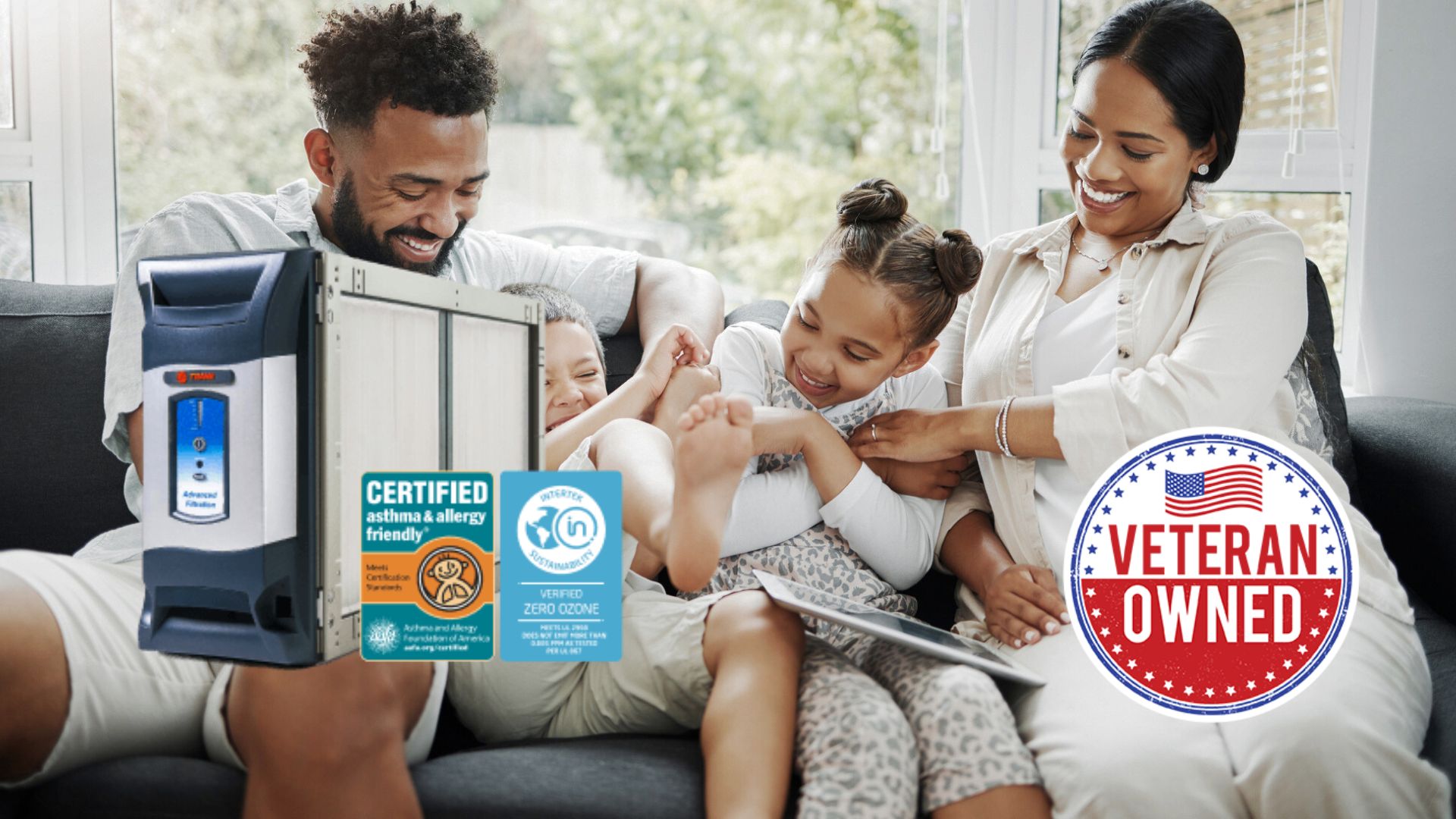 Trane CleanEffects™ Removes 99.98% of Airborne Allergens
Comfort Solutions offers options for homeowners concerned about indoor air filtration.  As a local home air filtration expert, one of the best home air quality solutions is the Trane CleanEffects™ Air Cleaner.  It removes up to 99.98% of airborne allergens from the air that passes through your heating and cooling system, making it one of the best home air filtration systems on the market.  Moreover, this whole-home air cleaner is up to 100 times more effective than a standard manually installed and replaced the 1-inch filter.  Contact Us Today for a no-obligation Trane CleanEffects™ Whole Home Air Filtration System estimate or for an emergency AC or furnace repair or replacement estimate.
763-565-2121