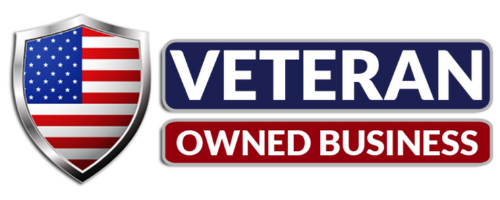 Our goal is to fix ONLY what needs to be repaired, NOT to Create a repair!  80% of the second opinions we provide SAVE homeowners money from another company's first quote.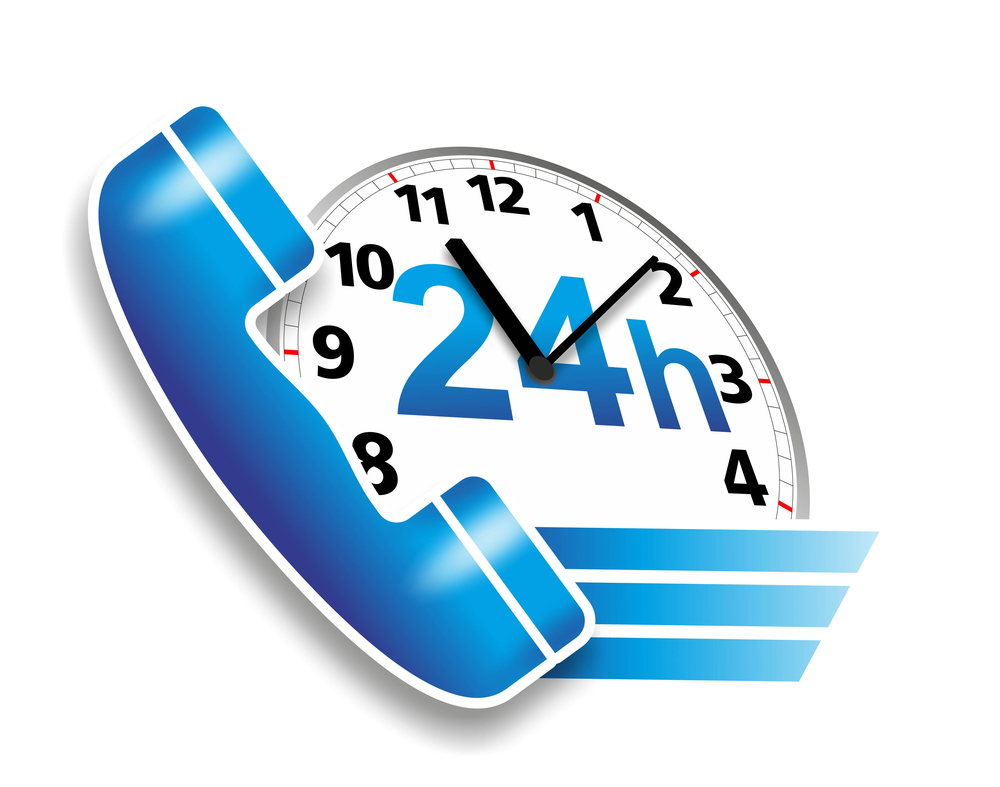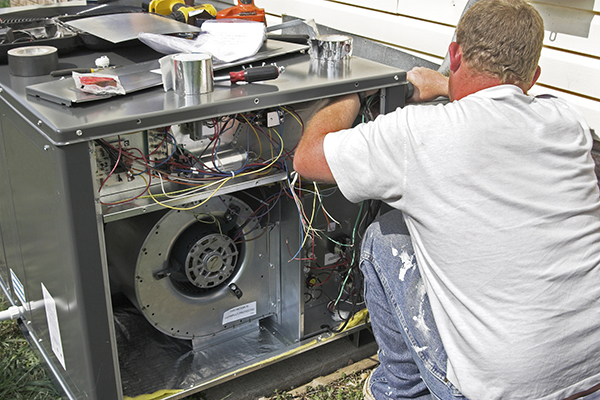 Home AC Tune-Ups, Repair and Replacement.
We Service All Brands.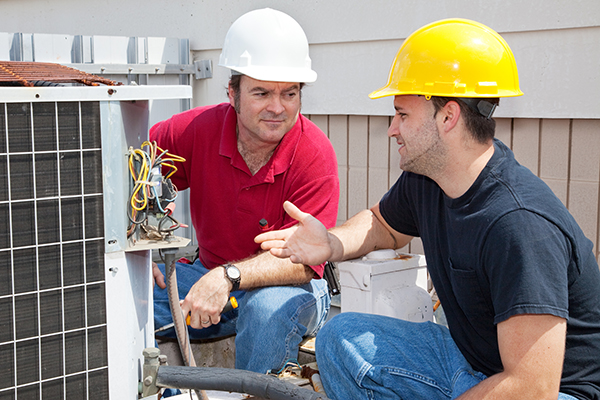 Commercial Rooftop AC Tune-Ups, Repair, and
Replacement. We Service All Brands.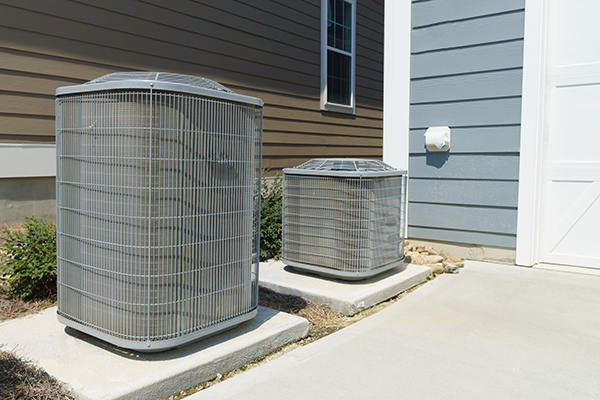 Customized AC Systems for Home, Garage, and
Workshops.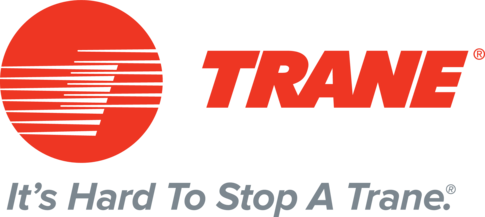 Trane Comfort Specialist Dealer
Comfort Solutions has offered Trane products since 2003 and is a Trane Comfort Specialist, which means we are committed to being the best in installation, service, and customer satisfaction. Only dealers that meet Trane's stringent standards and who demonstrate a commitment to customer satisfaction and continuing education qualify for this elite program. We are committed to training to keep up to date with Trane's latest technology, ensuring that you receive a system that is designed to achieve maximum efficiency, reliability and comfort, as well as a system that delivers the efficiency its ratings promise and that you expect.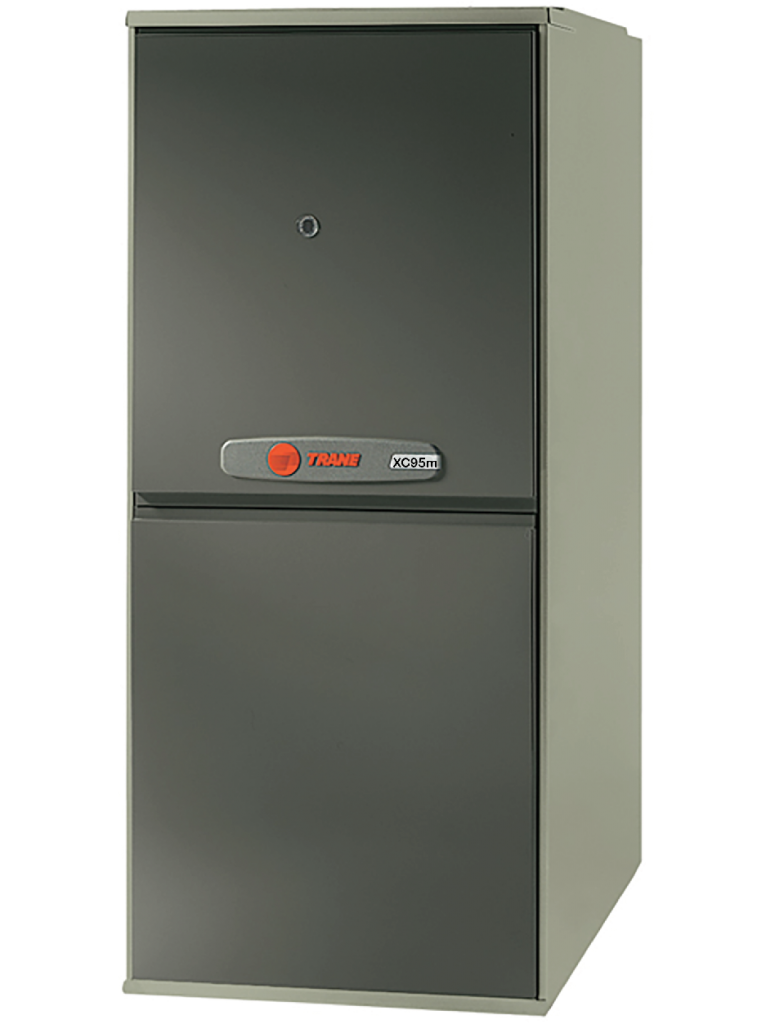 What Our Customers Are Saying
Great service and very professional!  Would highly recommend Comfort Solutions HVAC!"
Excellent service. Technician was able to come to the house the same day and helped us determine the problem quickly. Thanks so much!"