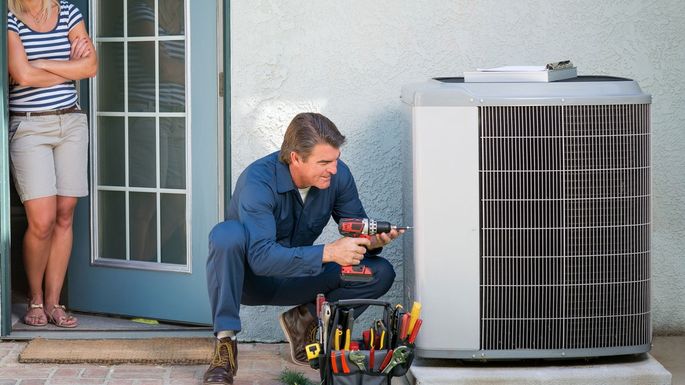 Brooklyn Park Air Conditioner Repair & Furnace Repair
Brooklyn Park A/C Repair Company
Are you tired of searching for the number one Brooklyn Park Air Conditioner Repair & Furnace Repair company in Minnesota? Comfort Solutions HVAC repair service has many locations and one of our locations is in Brooklyn Park, MN.  Our Brooklyn Park A/C Repair Company is one of the top HVAC companies in Minnesota, Give us a call today!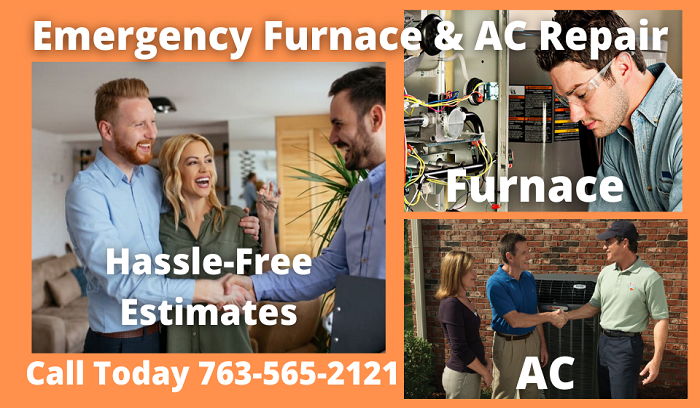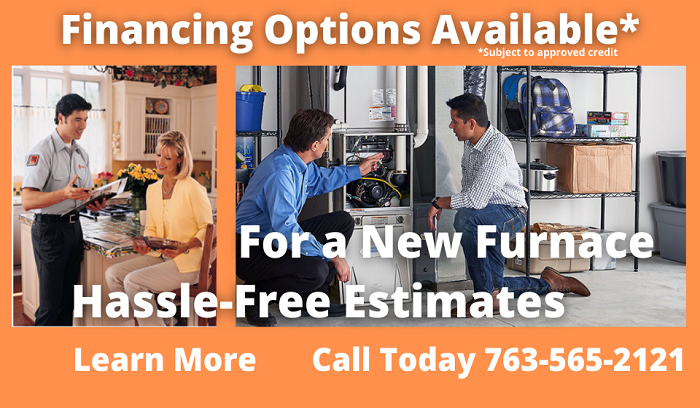 Comfort Solutions is proud to offer our services to the community of Brooklyn Park.  Comfort Solutions is your one-stop-shop for all of your heating, ventilation, and air conditioning needs.  Some of the countless services we offer include duct cleaning, commercial HVAC, and A/C repair.
Brooklyn Park is the sixth-largest city in the U.S. state of Minnesota.  The city is located on the west bank of the Mississippi River, upstream from downtown Minneapolis in northern Hennepin County. Brooklyn Park is a northwest suburb of the Twin Cities Metropolitan area of Minneapolis–Saint Paul.

Brooklyn Park is the home of the Edinburgh USA Golf Course, one of the top public golf courses in the United States. Brooklyn Park is a "bedroom community" of Minneapolis and Saint Paul and is considered both a 2nd and 3rd tier suburb because much of the land developed north of 85th Avenue was developed after the year 2000.
Interstates 94 and 694 are located in the far southern portion of Brooklyn Park. U.S. Highway 169 is located near the western part of the city. State Highway 252, a 4.5-mile north-south highway, is located near the eastern portion of the city.
To schedule a repair, service, or an estimate please call us at 763-565-2121 or email us at info@comfortsolutionstc.com.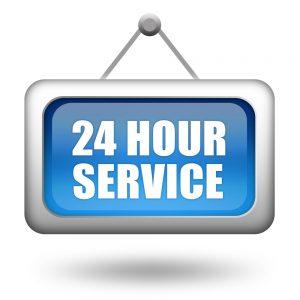 Quick question or comment?
Trane CleanEffects™ Air Cleaner Whole Home Air Filtration System

We listen to our customers
Overall Rating /
186

Total 1st-Party Reviews
Comfort Solutions Heating & Cooling
Powered by GatherUp