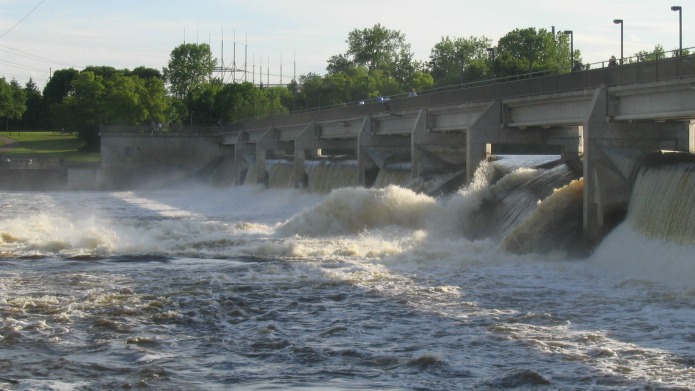 Coon Rapids Air Conditioner Repair & Furnace Repair
Coon Rapids A/C Repair Company
Are you tired of searching for the number one Coon Rapids Air Conditioner Repair & Furnace Repair company in Minnesota? Comfort Solutions HVAC repair service has many locations and one of our locations is in Coon Rapids, MN. Our Coon Rapids A/C Repair Company is one of the top in Minnesota, Give us a call today!
We'd love to tell you all about the services we offer in the city of Coon Rapids. Comfort Solutions is your one stop shop for all of your heating, ventilation, and air conditioning needs. Just a few of the services we offer include furnace repair, HVAC service, and A/C sales.
Coon Rapids is a northern suburb of Minneapolis, and is the largest city in Anoka County, Minnesota, United States. Recreational lakes in the city include Cenaiko Lake and Crooked Lake, two-thirds of which is in Coon Rapids. The other third is in the city of Andover, immediately to the north.
While commercial traffic on the Mississippi River once passed through Coon Rapids – steamboats could reach as far north as St. Cloud under certain conditions – the construction of the Coon Rapids Dam marked the city as the northern terminus of the navigable portion of the river.
U.S. Highway 10 and Minnesota State Highways 47 and 610 are three of the main routes in the city. Coon Rapids Riverdale Station is served by the Northstar Commuter Rail line connecting the northwest suburbs and downtown Minneapolis; the line opened in November 2009.
With questions or concerns please feel free to call us at 763-565-2121 or email us at info@comfortsolutionstc.com.
Quick question or comment?
Trane CleanEffects™ Air Cleaner Whole Home Air Filtration System

We listen to our customers
Overall Rating /
186

Total 1st-Party Reviews
Comfort Solutions Heating & Cooling
Powered by GatherUp