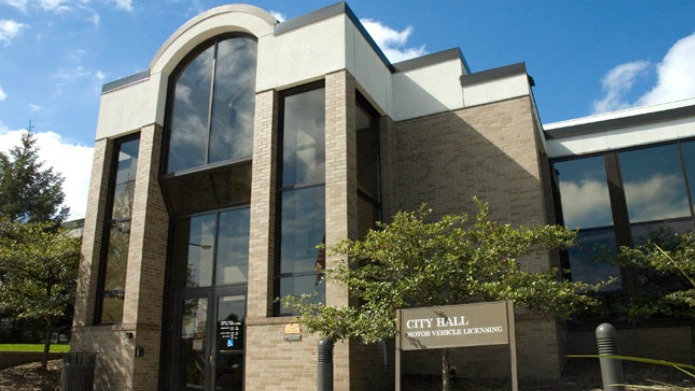 Golden Valley Air Conditioner Repair & Furnace Repair
Golden Valley A/C Repair Company
Are you tired of searching for the number one Golden Valley Air Conditioner Repair & Furnace Repair company in Minnesota? Comfort Solutions HVAC repair service has many locations and one of our locations is in Golden Valley, MN. Our Golden Valley A/C Repair Company is one of the top in Minnesota, Give us a call today!
Comfort Solutions is proud to offer our services to the community of Golden Valley. Our technicians are trained and certified to help you solve any problem with your furnace, air conditioner, or ventilation systems. We offer many services including heating and cooling, A/C sales, and HVAC service.
Golden Valley is a city in Hennepin County, Minnesota, United States. It is a western suburb of Minneapolis and is the main corporate headquarters of General Mills and Pentair. Golden Valley is also the home of NBC affiliate KARE, the Perpich Center for Arts Education and Breck School.
Tribes of Chippewa and Sioux had encampments on nearby Medicine Lake. The first white settlers arrived in the early 1850s. Golden Valley was incorporated December 17, 1886. In the early twentieth century, it was mostly a farming community.
The 45th parallel north runs through Golden Valley, coinciding approximately with Duluth Street. Interstate 394, U.S. Highway 169, and Minnesota State Highways 55 and 100 are four of the main routes in the area.
With questions or concerns please feel free to call us at 763-565-2121 or email us at info@comfortsolutionstc.com.
Quick question or comment?
Trane CleanEffects™ Air Cleaner Whole Home Air Filtration System

We listen to our customers
Overall Rating /
186

Total 1st-Party Reviews
Comfort Solutions Heating & Cooling
Powered by GatherUp