Installation/ Replacement
Most business owners don't realize how important installation day is for the life of your commercial air conditioner and furnace units. If you don't get a high quality and professional installation, it could impact the efficiency, effectiveness and the life expectancy of your new heating and cooling system.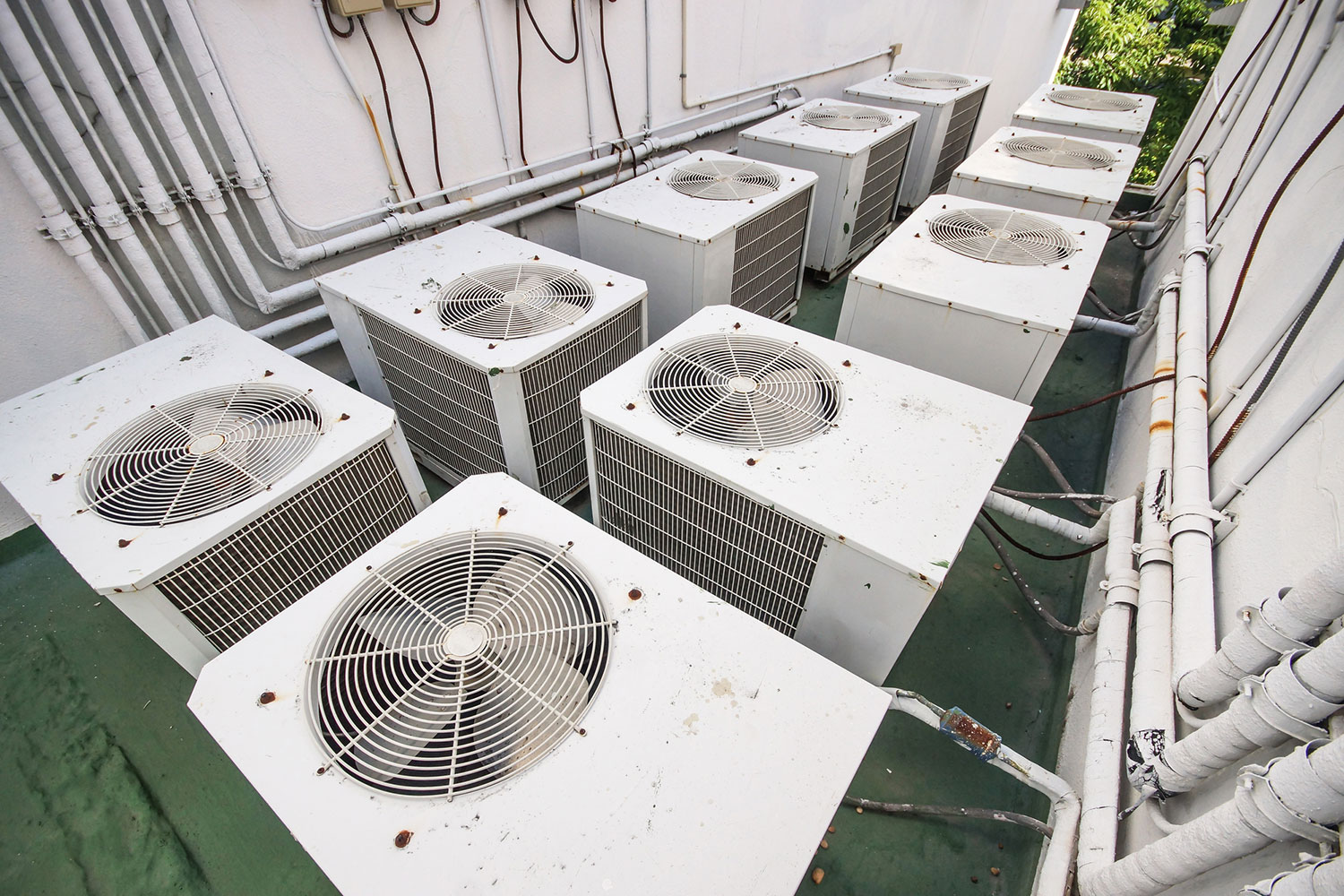 Comfort Solutions Heating & Cooling provides all the help you'll need when it comes to finding the right type of system, the proper size, and the right price tag for your business.
Our expert commercial HVAC installation technicians will then deliver your new system and install it quickly so that you can start enjoying the comfort of your new system Heating or Cooling system.