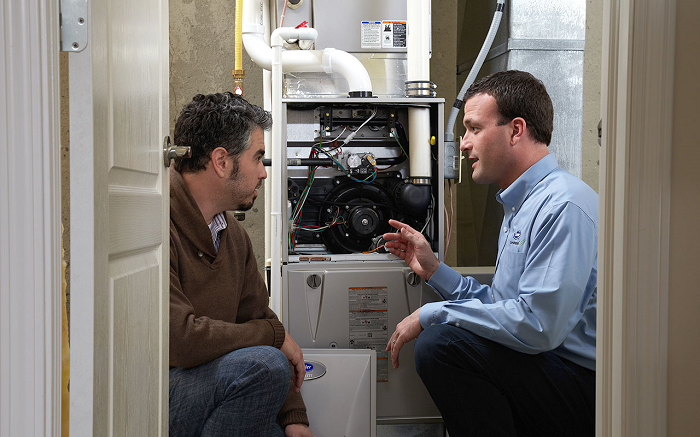 ​Minnetonka Air Conditioner Repair & Furnace Repair
Minnetonka A/C Repair Company
Are you tired of searching for the number one Minnetonka Air Conditioner Repair & Furnace Repair company in Minnesota? Comfort Solutions HVAC repair service has many locations and one of our locations is in Minnetonka, MN. Our Minnetonka A/C Repair Company is one of the best-rated HVAC companies in Minnesota, Give us a call today!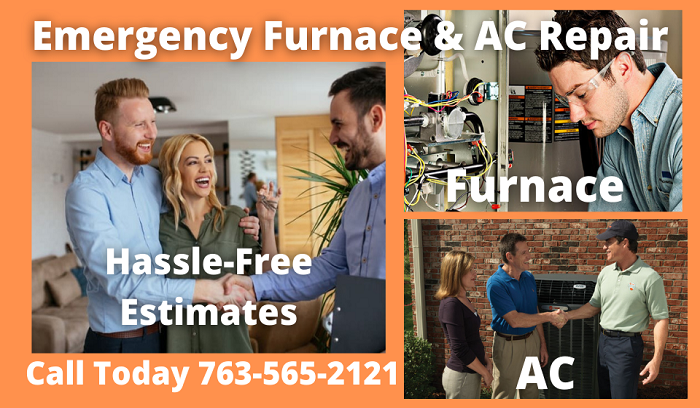 We are privileged to service the city of Minnetonka. Comfort Solutions is your one-stop-shop for all of your heating, ventilation, and air conditioning needs. Just a few of the services we offer include duct cleaning, HVAC repair, and A/C maintenance.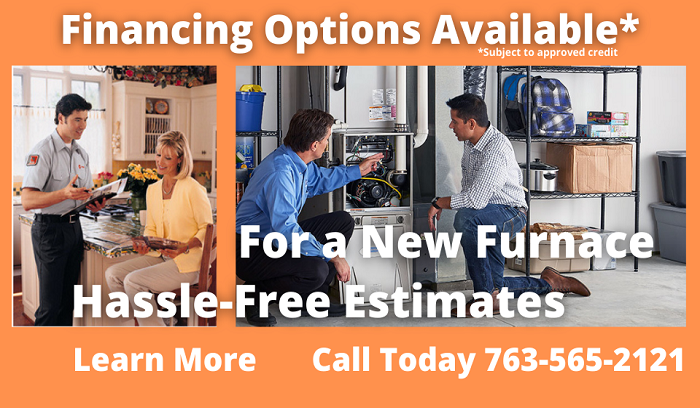 Part of the city includes the eastern tip of Lake Minnetonka, one of the largest lakes in Minnesota. The outlet of Lake Minnetonka is Minnehaha Creek, which winds through South Minneapolis before ending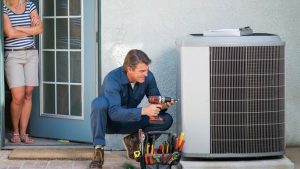 at Minnehaha Falls and flowing into the Mississippi River. Minnetonka is located 8 miles (13 km) west of Minneapolis in Hennepin County.
Minnetonka is a suburban city in Hennepin County, Minnesota, United States, eight miles (13 km) west of Minneapolis. The word "Minnetonka" comes from the Dakota Indian mni tanka meaning "great water."   The city is home to Cargill, the country's largest privately-owned company and United Healthcare, the state's largest publicly owned company.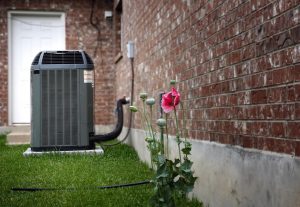 Since the mid-19th century, Minnetonka has evolved from heavily wooded wilderness through extensive farming and thriving industrialization to its present primarily residential suburban character.  The Dakota and Ojibwe Indians were the first people to settle in the area.  They believed the land around Lake Minnetonka (minne meaning water and tonka meaning big) was the legendary home of an extinct race. The first recorded exploration of the area by European settlers was in 1822 when a group from newly constructed Fort Snelling made its way up Minnehaha Creek (then known as Brown's Creek or Falls Creek) to the lake.  In 1851, the Dakota sold the area including Minnetonka to the United States with the Treaty of Traverse des Sioux.
To schedule a repair, service, or an estimate please call us at 763-565-2121 or email us at info@comfortsolutionstc.com.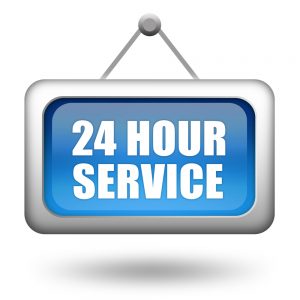 Quick question or comment?
Trane CleanEffects™ Air Cleaner Whole Home Air Filtration System

We listen to our customers
Overall Rating /
186

Total 1st-Party Reviews
Comfort Solutions Heating & Cooling
Powered by GatherUp