AC Installation, Repair &
Maintenance Services
Stay cool this summer with a properly maintained and repaired air conditioner. Our technicians are trained to service all major brands of air conditioners. If you need a new AC installed, or any other heating service, Comfort Solutions stands ready.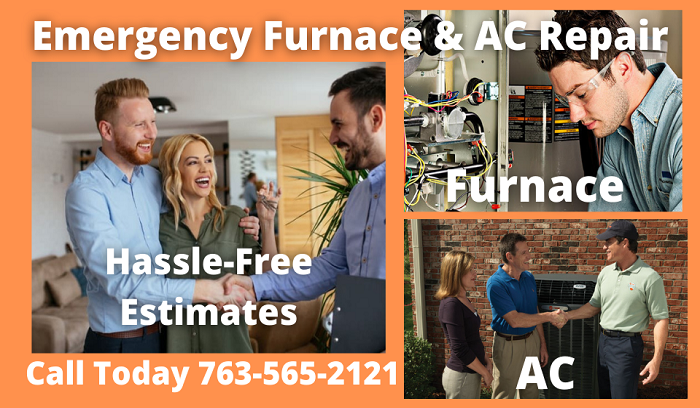 Our goal is to fix ONLY what needs to be repaired, NOT to Create a repair!  80% of the second opinions we provide SAVE homeowners money from another company's first quote.
763-565-2121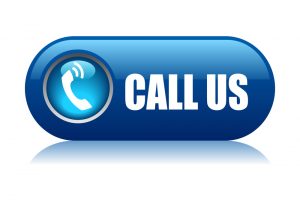 Our Residential AC Services
Air Condition Installation
AC Replacement
Ductwork Installation
Standard Thermostat Install
Wi-Fi Thermostat Installation
Zone System Installation
Air Conditioning Repair
24 Hour AC Repair
AC Duct Repair
Air Compressor Repair
Zone System Service Repair
Compressor Fan Repair
Air Conditioning Tune-Ups
Refrigerant Leak Repair
Frozen Condenser Coil Repair
AC Drainage Issues Repair
Filter Repair
Fan Repair