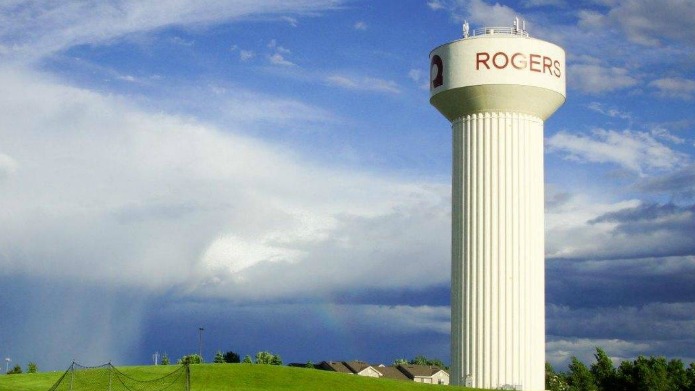 Rogers Air Conditioner Repair & Furnace Repair
Rogers A/C Repair Company
Are you tired of searching for the number one Rogers Air Conditioner Repair & Furnace Repair company in Minnesota? Comfort Solutions HVAC repair service has many locations and one of our locations is in Rogers, MN. Our Rogers A/C Repair Company is one of the top in Minnesota, Give us a call today!
Comfort Solutions is proud to offer our services to the community of Rogers. Comfort Solutions is your one stop shop for all of your heating, ventilation, and air conditioning needs. We offer many services including air conditioner repair, commercial HVAC, and furnace sales.
Rogers is a city in Hennepin County, Minnesota, United States. The city is a northwest suburb of the Minneapolis–Saint Paul metropolitan area. Located on either side of Interstate 94, with Minnesota State Highway 101 running north, Rogers has been teeming with growth for the past 20 years.
In the 1880s, John Rogers sold an acre of his land, then part of Hassan Township, to Great Northern Railroad for a dollar. The new depot provided a convenient stop for the rich timber resources of the area, and served as the beginning ground of a new community. When St. Martin Catholic Church and school were added, Rogers grew in local importance, consequently causing new businesses to be built and the town to be regarded as more of a local hub than other nearby communities such as Fletcher. In 1914, the city was incorporated.
With questions or concerns please feel free to call us at 763-565-2121 or email us at info@comfortsolutionstc.com.
Quick question or comment?
Trane CleanEffects™ Air Cleaner Whole Home Air Filtration System

We listen to our customers
Overall Rating /
186

Total 1st-Party Reviews
Comfort Solutions Heating & Cooling
Powered by GatherUp