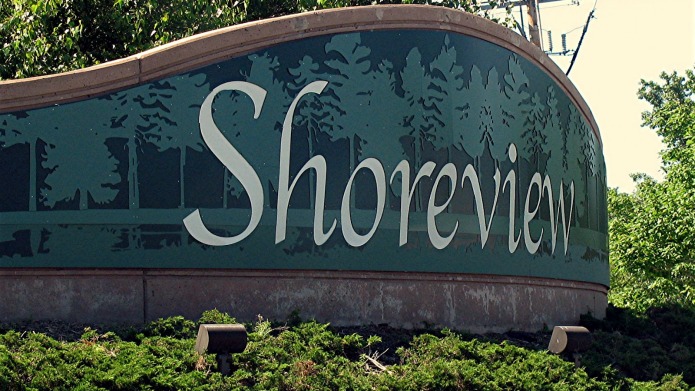 Shoreview Heater Repair & HVAC Services
We are privileged to service the city of Shoreview. Comfort Solutions is a Shoreview Heater Repair & HVAC service that is highly rated by our clients. Our technicians are trained and certified to help you solve any problem with your furnace, air conditioner, or ventilation systems. Some of the countless services we offer include furnace service, heating contractor, and HVAC maintenance
Shoreview is a city in Ramsey County, Minnesota, United States, the 33rd largest city in the state and the 4th largest city in the county. Primarily a residential community, it is one of the highest-rated suburbs in the Metropolitan Area, with 96% of residents approving of their quality of life, according to a 2010 Community Survey and Study conducted by Decision Resources, Ltd.
A second-ring suburb north of Saint Paul, Shoreview has nine city parks and three county parks. It has seven lakes, of which the largest are Turtle Lake, Snail Lake, Lake Owasso, and Island Lake, and Rice Creek flows through the northwest portion of the city. Interstate 35W, Interstate 694, and County Highway 96 are three of its main routes. Make sure to call Comfort Solutions when you need Shoreview Heater Repair & HVAC services.
With questions or concerns please feel free to call us at 763-565-2121 or email us at info@comfortsolutionstc.com.
Quick question or comment?
Trane CleanEffects™ Air Cleaner Whole Home Air Filtration System

We listen to our customers
Overall Rating /
186

Total 1st-Party Reviews
Comfort Solutions Heating & Cooling
Powered by GatherUp