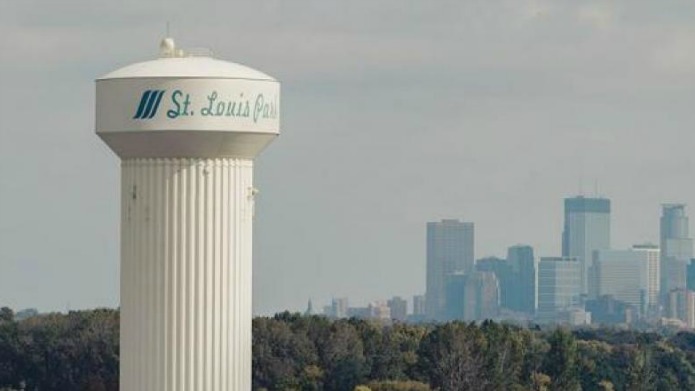 St. Louis Park Air Conditioner Repair & Furnace Repair
St. Louis Park A/C Repair Company
Are you tired of searching for the number one St. Louis Park Air Conditioner Repair & Furnace Repair company in Minnesota? Comfort Solutions HVAC repair service has many locations and one of our locations is in St. Louis Park, MN. Our St. Louis Park A/C Repair Company is one of the top in Minnesota, Give us a call today!
We'd love to tell you all about the services we offer in the city of St. Louis Park. Our technicians are trained and certified to help you solve any problem with your furnace, air conditioner, or ventilation systems. We offer many services including commercial HVAC, duct cleaning, and air conditioner repair.
"Experience Life In The Park"
Saint Louis Park (abbreviated St. Louis Park) is a city in Hennepin County, Minnesota, United States. It is a first-ring suburb immediately west of Minneapolis.
St. Louis Park is the birthplace or childhood home of movie directors Joel and Ethan Coen, musician Peter Himmelman, New York Times columnist Thomas Friedman, Senator Al Franken, songwriter Dan Israel, guitarist Sharon Isbin, writer Pete Hautman, football coach Marc Trestman, and film director Joe Nussbaum. Baseball announcer Halsey Hall also lived there.
The Pavek Museum of Broadcasting, which has a major collection of antique radio and television equipment, is also in the city. Items range from radios produced by local manufacturers to the Vitaphone system used to cut discs carrying audio for the first "talkie", The Jazz Singer.
The Coen brothers set their 2009 film A Serious Man in St. Louis Park circa 1967. It was important to the Coens to find a neighborhood of original-looking suburban rambler homes as they would have appeared in St. Louis Park in the mid-1960s, and after careful scouting they opted to film scenes in a neighborhood of nearby Bloomington, as well as at St. Louis Park's B'Nai Emet Synagogue.
With questions or concerns please feel free to call us at 763-565-2121 or email us at info@comfortsolutionstc.com.
Trane CleanEffects™ Air Cleaner Whole Home Air Filtration System

We listen to our customers
Overall Rating /
186

Total 1st-Party Reviews
Comfort Solutions Heating & Cooling
Powered by GatherUp