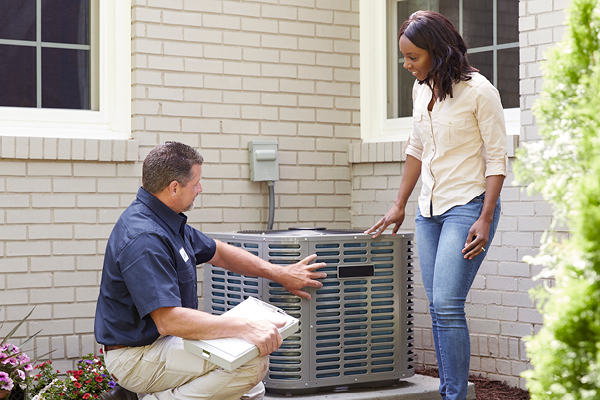 It won't be long before humid 90 degree temperature days are here and you NEED your air conditioner working properly.  To ensure your AC is in proper working order when you need it, or to avoid waiting for service during peak service times, pre-schedule your ac tune-up today.
***Our technicians wear masks, gloves and sanitize contacted surfaces for your safety and protection.
Below are some preventive maintenance steps to take for DIY'ers.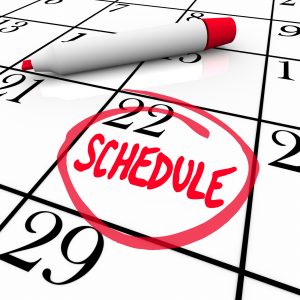 763-565-2121
PREVENTATIVE MEASURES TO KEEP YOUR AC IN GREAT SHAPE
You don't have to be an HVAC expert to take care of your air conditioner. Follow these tips to keep your system running well and catch problems before they escalate.
AIR CONDITIONER MAINTENANCE SCHEDULE

SPRING AC MAINTENANCE CHECKLIST – DEALER
Remove debris around the outdoor unit, compressor and refrigerant lines.
Remove any leaves that have fallen through the grill and into the unit.
Inspect and flush the condensate drain.
Test the thermostat for proper operation.
Clean the evaporator and condenser coils.
Tighten mechanical and electrical connections.
Measure and adjust refrigerant levels if needed.
Remove dust from air-handling components.
Lubricate the blower motor as directed.
Examine refrigerant lines and valves.
Inspect belts for wear.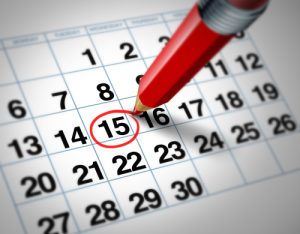 763-565-2121
MONTHLY AC MAINTENANCE TASKS – DIY
Here are a few tasks that you can complete yourself.
• Inspect the return air filter every month and replace it as needed.
• Keep vegetation 18 inches away from each side of the outdoor unit.
• Clean debris away from the compressor to maintain proper airflow.
• Tell your technician if you hear any unusual noises.
CLEAN OR REPLACE YOUR AIR FILTER REGULARLY
Taking care of the filter is one of the most important things you can do for your air conditioner.  As the system circulates air, it filters the air in your home and extracts excess moisture to help control humidity.
WHY SHOULD I CHANGE MY AIR FILTER?

When your system circulates and filters the air in your home, dust and dirt particles build up on the filter. Excessive accumulation can block the airflow, forcing the unit to work harder to maintain desired temperatures. The harder your unit works, the more energy it uses, and the more you pay in energy costs.
HOW OFTEN SHOULD I CHANGE MY AIR FILTER?
Clean or replace your filter twice a month during seasons when the unit runs more often. When replacing your filter(s), always use the same size and type that was originally supplied. Filters are available from your dealer. Where disposable filters are used, they must be replaced every month with the same size as originally supplied.

AIR CONDITIONER NOT WORKING?
AC TROUBLESHOOTING TIPS
Here a few common problems and quick fixes to try if your air conditioner isn't working properly.
Problem: AC not running.
Solution: Check that your thermostat is set to cool (especially if it's the first time using it).
Problem: AC blowing warm air.
Solution: Check your coolant levels.
Problem: Low airflow
Solution: Check your filters. They probably need to be cleaned or replaced.
PROACTIVE TIPS FOR PREVENTING POOR AC PERFORMANCE
SETTING THE TEMPERATURE FOR THE SEASON
In the summer, place the system switch on COOL, and the fan switch on AUTO. Then set the temperature by using the indicator on the thermostat control. Now your system will cool your house whenever the indoor temperature climbs above the thermostat setting. It will shut off when the desired room temperature is reached.
In the winter, when the system switch is on HEAT, the system will operate whenever the room temperature falls below the temperature setting. Once the desired temperature is reached, the system will shut off.
KEEP YOUR OUTDOOR AC LOOKING NEW
Clean the enamel finish of your outdoor unit with soap and water. For stubborn grease spots, use a household detergent. Do not use lacquer thinner or other synthetic solvents as they may damage the finish.
EXTEND THE LIFE OF YOUR AIR CONDITIONER
When building a new house or renovating an old one, choose light-colored roof shingles to reflect more of the sun's heat.
During moderate weather, don't use the system unnecessarily.
Draw blinds or drapes to block the sunlight during the hottest part of the day.
Install awnings over windows exposed to direct sunlight.
In the cooling season, don't run kitchen and bath exhaust fans longer than necessary.
Don't place lamps, TV sets or other heat-producing devices beneath a wall-mounted thermostat. Rising heat from the equipment may cause the system to over-cool your house.


For 24/7 residential or commercial emergency HVAC repair, or for an estimate, contact us today at 763-565-2121.