Why Preventative Maintenance?
Many businesses make an investment in their HVAC system yet fail to understand the importance of proper upkeep. An HVAC system is similar to a car, in that they both require continued maintenance and preventative care to function properly, efficiently and maximize longevity. Maintaining your HVAC system will keep your business comfortable and your system operating economically for many years to come, which is why HVAC maintenance is important!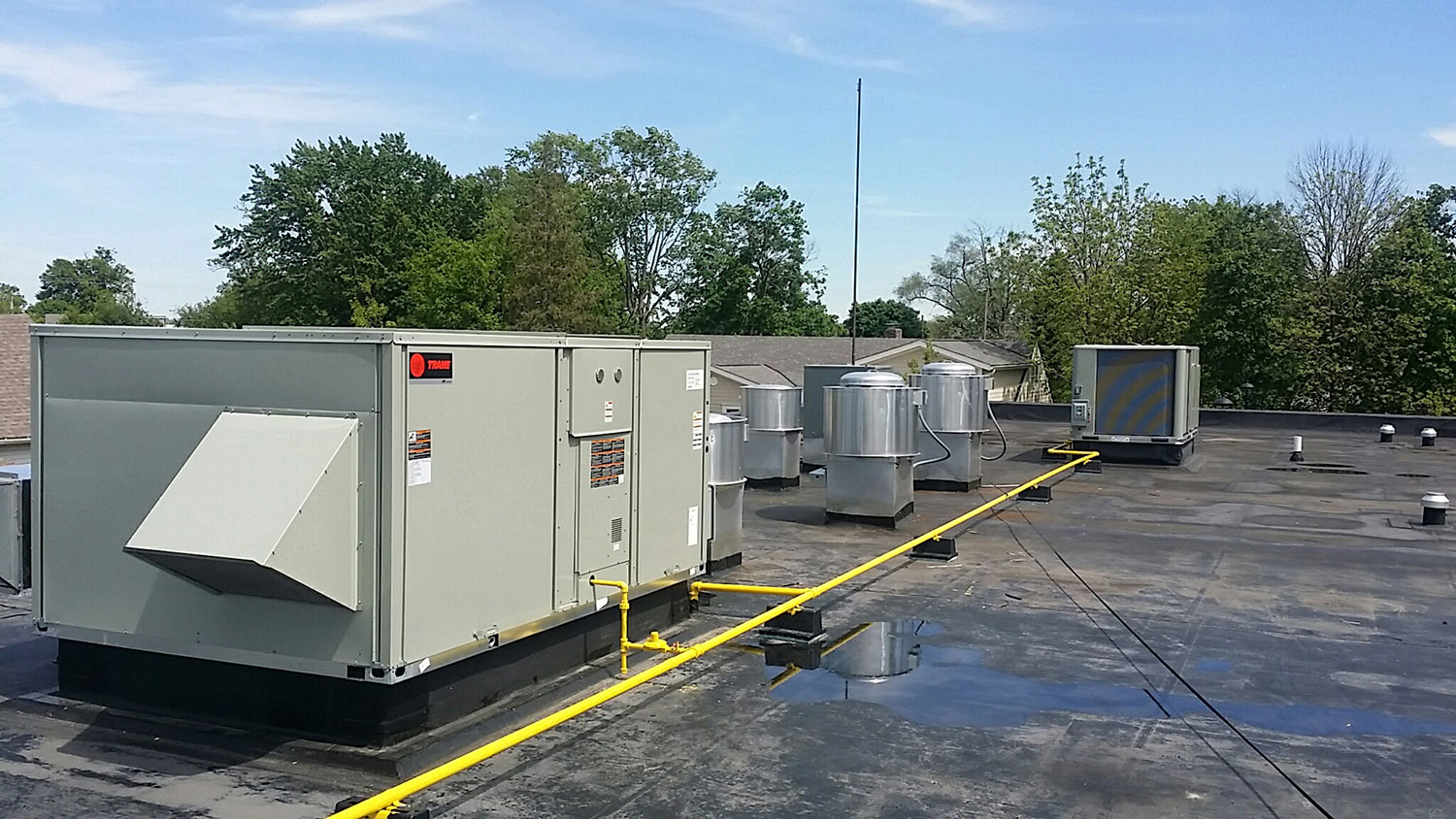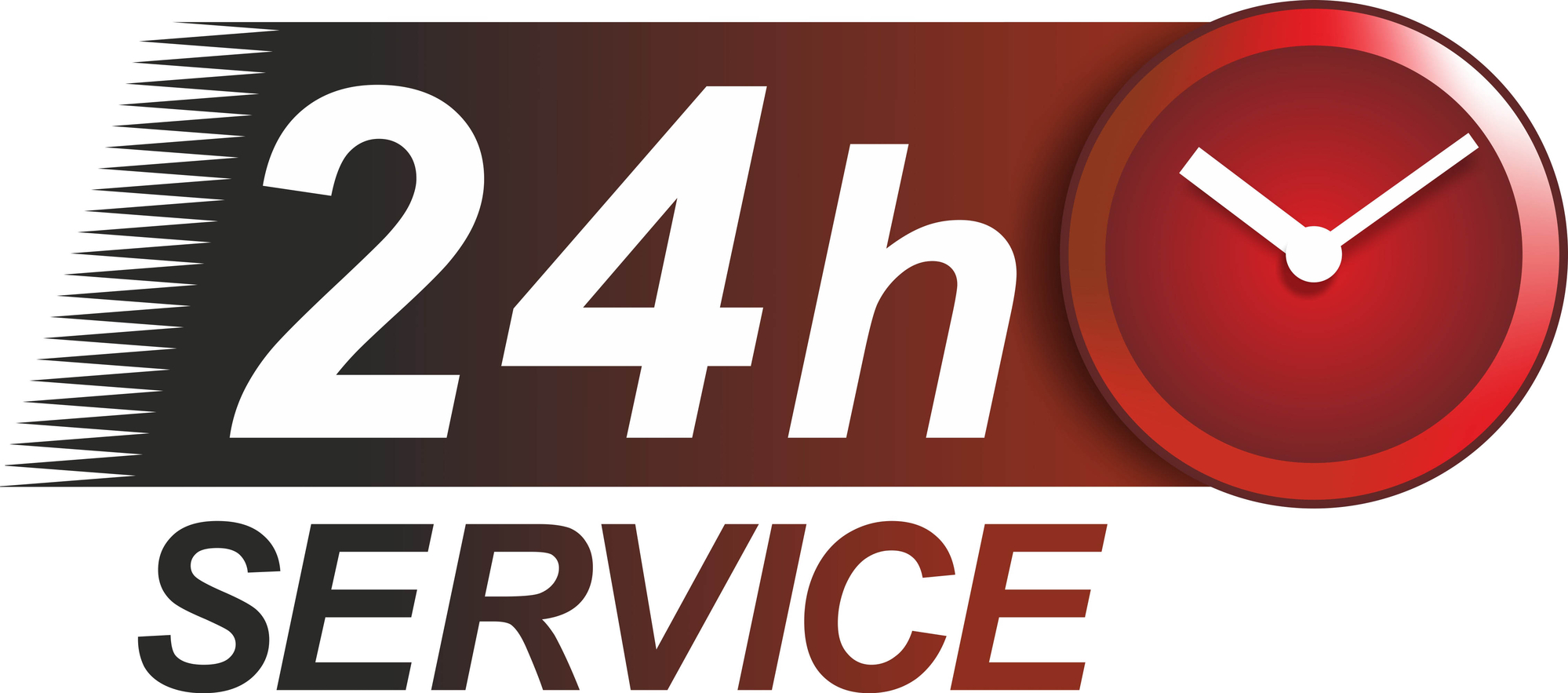 Preventative Maintenance HVAC Facts
Most HVAC equipment have energy wasting problems. Well documented studies show:
100th of an inch of dirt on an evaporator coil can increase your operating costs by 5%.
Dirty blower wheel can reduce air flow over 30%.
23% Freon/refrigerant undercharge can cause 52% efficiency loss.
10% reduction in Air Volume (where excessive) can decrease fan energy consumption by 30% and provide a more comfortable space temperature.
Depending on the severity, a savings of more the $100.00 per rated ton may be possible where maintenance has been poor or non-existent.