Trane® Foundation 7.5 to 25 Ton Commercial HVAC Rooftop Unit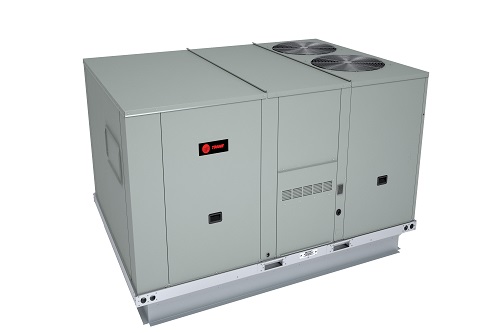 Foundation® Commercial Heating and Cooling Rooftop Units
3 – 5 Tons / 7.5 – 12.5 Ton / 15 – 25 Tons
Key Features
3 – 5 Tons / 7.5 – 12.5 Ton / 15 – 25 Tons.
Designed for easy like-for-like replacement.
Reliable, efficient performance and a great value.
The broad capacity range adds to appeal.
Super-fast shipping and installation.
App-based parts ordering.
Financing available.
Request a Quick Quote
Get Your Rooftop Replacement Off on the Right Foot with Trane® Foundation™
Designed for plug and play replacement, Foundation rooftop units fit a wide range footprint making it easy to replace competitor units as well as other Trane models – without the need for curb adaptors.
Quick, easy, and efficient like-for-like replacements that save you and your customers time and money. Talk about simple. HVAC, ASAP. 
Want More Foundation Performance?
Trane introduces the new Medium Foundation
7.5 – 12.5 Tons
Request a Quick Quote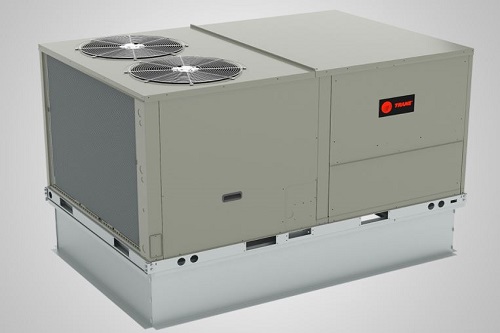 Competitively priced – Exceptional Reliability and Efficiency
The Trane 360 mobile app also streamlines the quick replacement process – making it easy to purchase parts directly from your mobile device.
For the basics done right, look no further than Trane Foundation rooftop units. Simply designed, highly dependable, easy to install, and competitively priced for an outstanding value.
Long-life compressors for years of dependability.
The tubular heat exchanger maximizes heat transfer.
Ability to detect slow refrigeration leaks.
Electrical phase monitor prevents operation due to loss of phase, phase reversal, and insufficient voltage.
Microchannel condenser coil.
Reliable gas ignition system.
AHRI® Certified.
Digital controls simplify installation, troubleshooting, service, and support.
Request a Quick Quote

For a hassle-free commercial heating repair or replacement, commercial air conditioning repair or replacement, or an industrial ac repair or replacement estimate, from 3-ton rooftop ac units and 5-ton rooftop ac units to 3-25+ zoned rooftop systems, contact Comfort Solutions Heating and Cooling today at 763-565-2121, your local commercial HVAC expert.  Plus, we provide financing options through Trane® Technologies Financial Services.  In addition to rooftop repair and replacement, we specialize in split systems furnace and air conditioners, ductless splits, commercial make-up air units, infrared heaters, unit heaters, and building controls and exhaust fans.