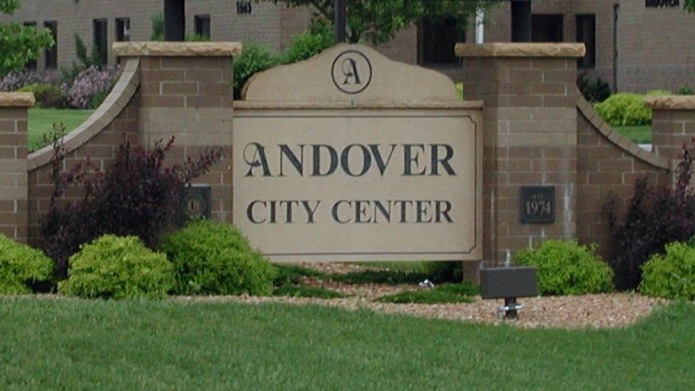 Andover Furnace repair & HVAC Services
We are privileged to service the city of Andover. Andover Furnace repair & HVAC Services by Comfort Solutions is your one stop shop for all of your heating, ventilation, and air conditioning needs. Just a few of the services we offer include furnace maintenance, commercial HVAC, and A/C service.
County Roads 9, 18, 78, and 116 are the main routes in the community. U.S. Highway 10 is in close proximity to the city. Crooked Lake is the only fully recreational lake in Andover. It is on the south border of the city with the majority of the lake actually in neighboring Coon Rapids. Once a stop on the Great Northern Railway, Andover was established as a city in 1974.
Andover Furnace repair & HVAC Services
The annual city celebration is the Andover Family Fun Fest, held near the beginning of July on and around the grounds of City Hall, Andover Elementary School, and Sunshine Park. Events include a 5K fun run, a street dance, a parade, and a fireworks show. Call Comfort Solutions when you need Andover Furnace repair & HVAC Services today.
For more information on how we can help you, don't hesitate to call us at 763-565-2121 or email info@comfortsolutionstc.com.
Quick question or comment?
Trane CleanEffects™ Air Cleaner Whole Home Air Filtration System

We listen to our customers
Overall Rating /
186

Total 1st-Party Reviews
Comfort Solutions Heating & Cooling
Powered by GatherUp