Duct Cleaning and Dryer Vent Cleaning Maple Grove
In addition to ac repairs and replacements and furnace repairs and replacements, Comfort Solutions Heating and Cooling offers air duct cleaning and dryer vent cleaning in the Maple Grove area.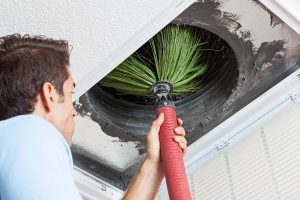 For duct cleaning and dryer vent cleaning, we employ the brush method style of duct cleaning.  There are a number of claims made by other duct cleaning services in the Maple Grove area, but the brush method can extract over 90% of the dust and debris in your ducts.  The brush method utilizes a round brush that is attached to a long cable.  A motor spins the brush like a drill.  As the brush rotates, it removes dirt and dust from the inside of the duct.  Unlike a Power Vacuum duct cleaning, the brush method knocks loose dust, mold, bacteria, and fungi that are sticking to the sidewalls.  Then it can be extracted.  The brush duct cleaning method is the most common type of duct cleaning.  It provides solid duct cleaning or dryer vent cleaning, and at an affordable price.
Air Duct Cleaning Cost and Dryer Vent Pricing
Air Duct Cleaning
Air duct cleaning in the Maple Grove area for homes and businesses 3000 sq ft or less.  (This is the minimum trip charge.)  Add $50.00 each additional 500 sq ft over 3000 sq ft.
$350.00
Add Dryer Vent Cleaning
Add dryer vent Cleaning to air duct cleaning.  Estimated onsite.  The price is determined by the length of the dryer vent where it exits the home.  DRYER VENT ONLY CLEANING: Estimated onsite.  ($350.00 minimum trip charge.)
$50.00 to $100.00
Eco-Friendly Antimicrobial Disinfectant
Eco-Friendly Antimicrobial Disinfectant Spray fog (sprayed into ductwork after the duct cleaning).
$100.00

Get a FreeBreatheCLEAN® Ultraviolet Air Purifier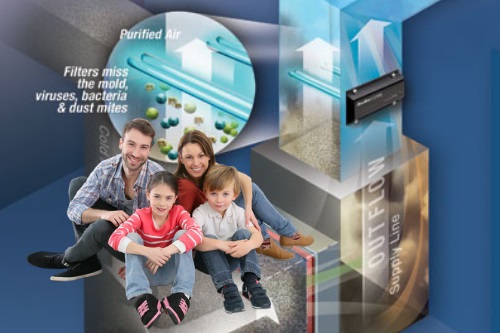 Receive a FREE BreatheCLEAN® whole house air purifying UV with the purchase of a qualifying furnace & ac system. Contact our comfort consultants at 763-565-2121 or online for details and set up your hassle-free estimate today. *Not valid with any other offers. Limit 1 coupon per transaction. Only valid with qualifying systems.
Benefits of Duct Cleaning
Duct cleaning gives you peace of mind.
Duct cleaning can remove allergens.
Duct cleaning can get rid of mold and/or mildew in your ventilation system.
Duct cleaning can help your comfort systems work more efficiently, saving you money on heating and cooling costs.
Duct cleaning can make your home more comfortable.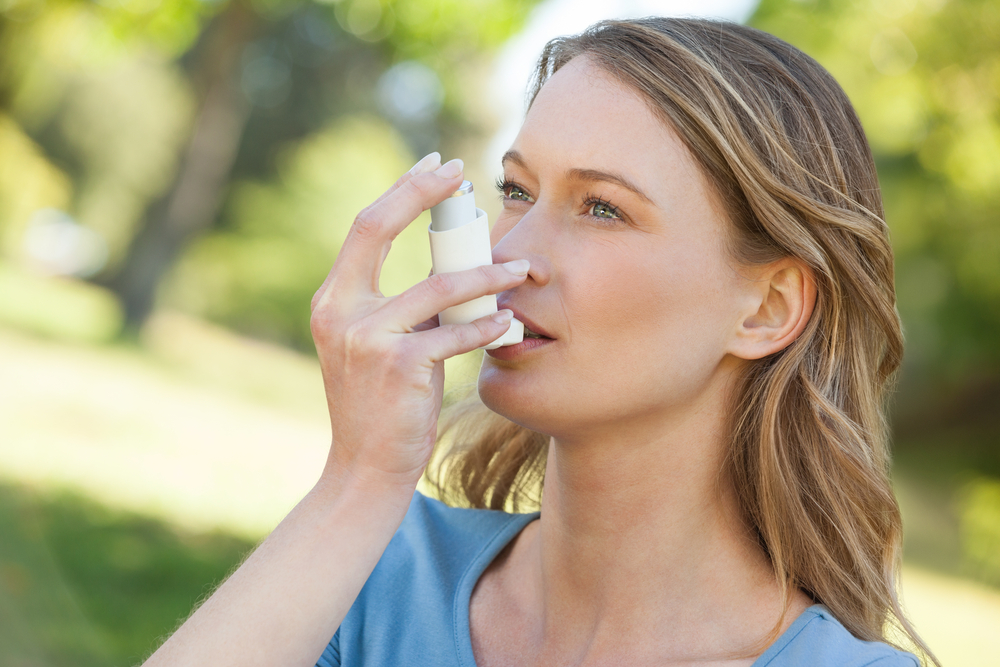 Neglecting duct cleaning could be harmful to your health and cost you money.
Mold Could Build Up and Spread. One of the major issues with letting your vents and air ducts go untreated is mold. This is especially common in vents with insulation. If any water gets into your vents, or condensation is allowed to build up, then the moisture is going to stay.

Ducts End Up Getting Clogged. This will reduce the airflow, which will reduce the effectiveness of A/C and heating, causing the HVAC system to work harder than it needs to.

Without Periodic Duct Cleaning, It'll Cost You Money.  Ultimately, neglecting your air ducts is going to cost you money. Heating and cooling will be harder to maintain, your electricity bills will likely go up, and you'll have to pay more for more intensive services to solve those issues down the road.