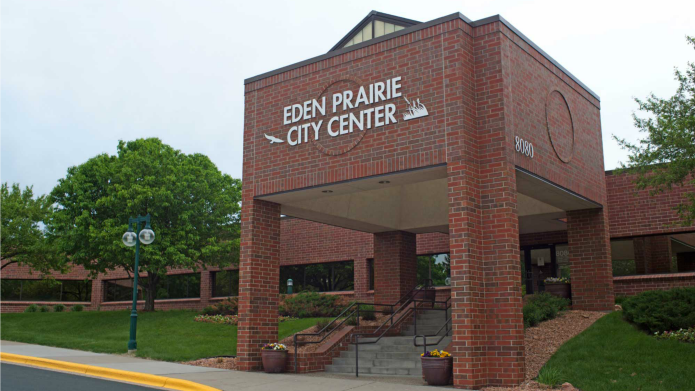 Eden Prairie Furnace Repair and HVAC Repair
Comfort Solutions is proud to offer our services to the community of Eden Prairie. Years of HVAC experience ensures that we will send the right person to address your needs. Some of the countless services we offer include heating contractor, furnace service, and A/C maintenance.
"Live, Work, Dream"
Eden Prairie is an edge city 12 miles (19 km) southwest of downtown Minneapolis in Hennepin County, and the 12th-largest city in the State of Minnesota. It is on the north bank of the Minnesota River, upstream from its confluence with the Mississippi River. Comprising many large lakes and ponds, the city has more than 170 miles (270 km) of multi-use trails, 2,250 acres (9 km2) of parks, and 1,300 acres (5 km2) of open space.
A bedroom suburb in the 1960s, the city is now home to more than 2,200 businesses and the headquarters of Digital River, SuperValu, C.H. Robinson Worldwide, MTS Systems Corporation, and the Minnesota Vikings.
Eden Prairie Furnace Repair & Air Conditioning Repair
For most of its existence, Eden Prairie has been a slow-growing, pastoral village on the far southwest fringes of the Twin Cities. Native Americans were the first to live in the area. In 1851, a treaty opened land west of the Mississippi River to settlement allowing pioneers to settle in what is now Eden Prairie. Eden Prairie Furnace Repair by Comfort Solutions.
With questions or concerns please feel free to call us at 763-565-2121 or email us at info@comfortsolutionstc.com.
Quick question or comment?
Trane CleanEffects™ Air Cleaner Whole Home Air Filtration System

We listen to our customers
Overall Rating /
186

Total 1st-Party Reviews
Comfort Solutions Heating & Cooling
Powered by GatherUp