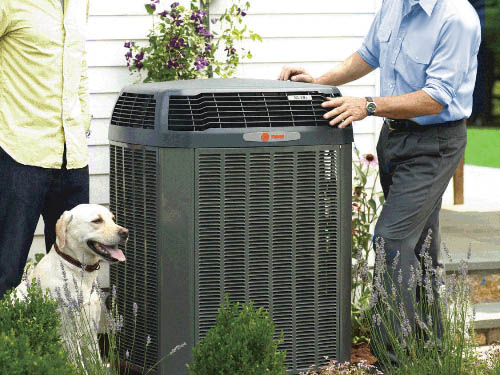 Plymouth Air Conditioner Repair & Furnace Repair
Plymouth A/C Repair Company
Are you tired of searching for the number one Plymouth Air Conditioner Repair & Furnace Repair company in Minnesota? Comfort Solutions HVAC repair service has many locations and one of our locations is in Plymouth, MN.  Our Plymouth A/C Repair Company is one of the top HVAC Companies in Minnesota, Give us a call today!
Comfort Solutions is proud to offer our services to the community of Plymouth.  Years of HVAC experience ensures that we will send the right person to address your needs. We offer many services including air conditioner repair, HVAC service, and furnace sales.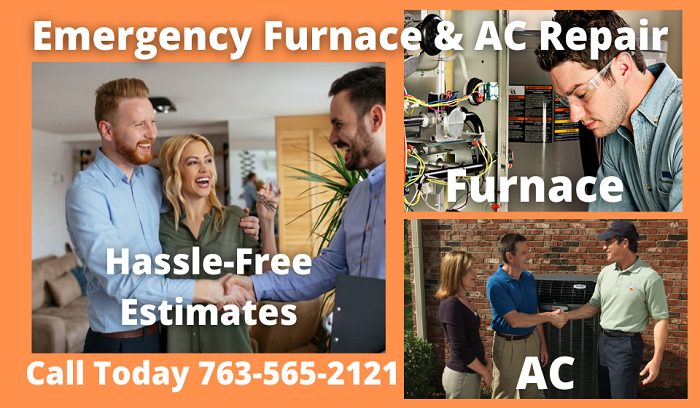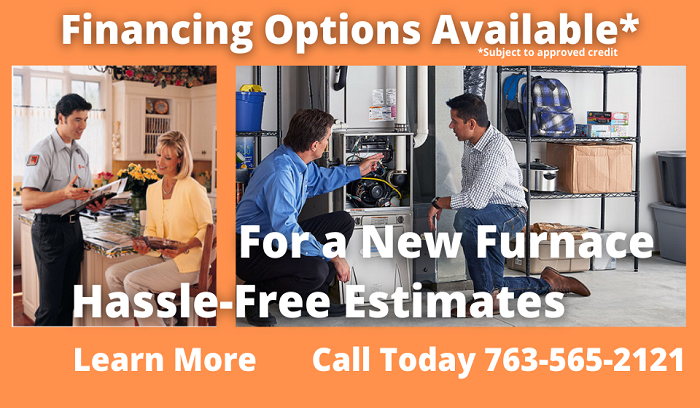 Plymouth is the seventh-largest city in the State of Minnesota.  Located 15 miles (24 km) west of downtown Minneapolis in Hennepin County, the city is the fourth largest suburb of Minneapolis–Saint Paul.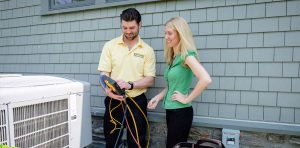 Plymouth's history can be traced back to the pre-Columbian period, 1400–1500 AD. The original inhabitants were the Dakota.  Their encampment was at the north end of Medicine Lake. The name Medicine Lake is derived from the Native American word "Mdewakan", meaning "Lake of the Spirit."   The Dakota named the lake after a warrior overturned his canoe and his body was never recovered.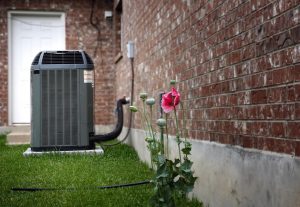 To schedule a repair, service, or an estimate please call us at 763-565-2121 or email us at info@comfortsolutionstc.com.
Quick question or comment?
Trane CleanEffects™ Air Cleaner Whole Home Air Filtration System

We listen to our customers
Overall Rating /
186

Total 1st-Party Reviews
Comfort Solutions Heating & Cooling
Powered by GatherUp